Uncomfortable Data: Ending Deprivation of Liberty of Migrant Children through Improved Data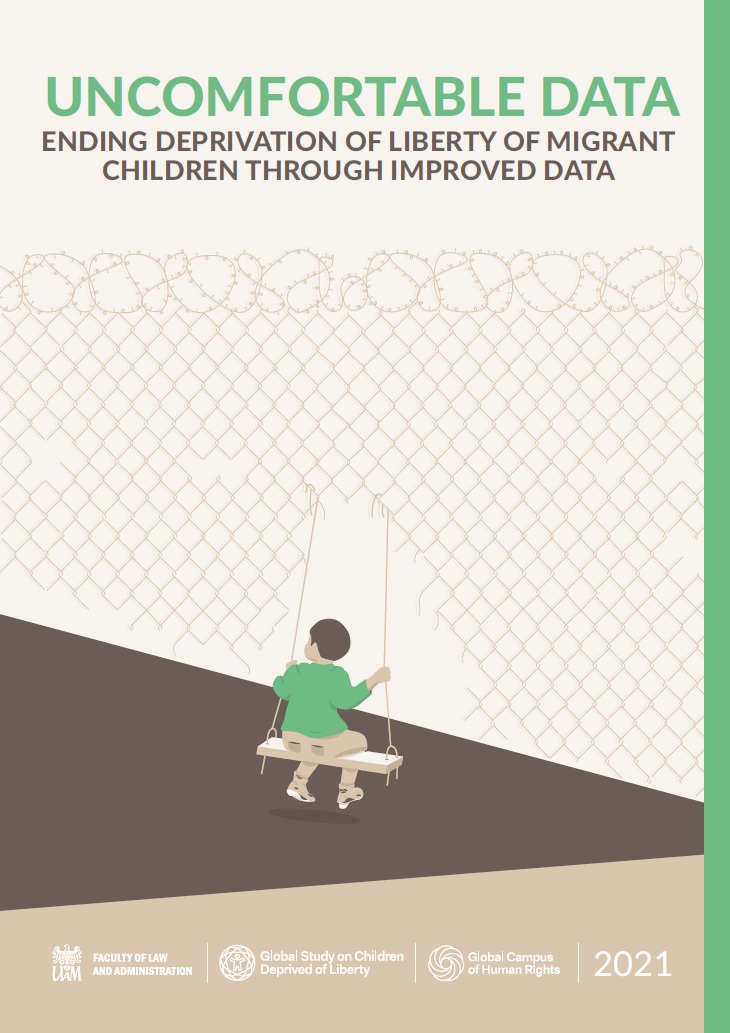 Abstract
At least 330,000 children are deprived of their liberty for migration related reasons every year worldwide. Because of the limited data available publicly, little is known about the characteristics of these children. This study aims to verify the existence, accessibility, and quality of data on immigration detention of children. In order to verify what categories of data are recorded by the public authorities, the authors approached 37 states requesting statistics under Freedom of Information regulations. Migration authorities were asked for historical and up-to-date statistics disaggregated by basic demographic features such as gender, nationality and accompanied status. Although the findings confirm the scarcity of data, several data-related promising practices were identified. Their implementation can significantly improve data capabilities of migration authorities and contribute to better policy making, particularly in measuring the progress toward ending the immigration detention of children. This report builds on the experience of the UN Global Study on Children Deprived of Liberty (2019) which was the first scientific attempt to assess the magnitude of the situation of children deprived of liberty, including migrant children.
Keywords
deprivation of liberty

,
children

,
migration

,
data

,
right to personal liberty

,
detention

,
freedom of information

,
immigrants
Citation
L. Szoszkiewicz, H. Balnaves, C. Canettieri and M. Stajic, Uncomfortable Data: Ending Deprivation of Liberty of Migrant Children through Improved Data, Poznan 2021.
Collections