Access to rights for victims of human trafficking: constructing rhetoric or constructing reality?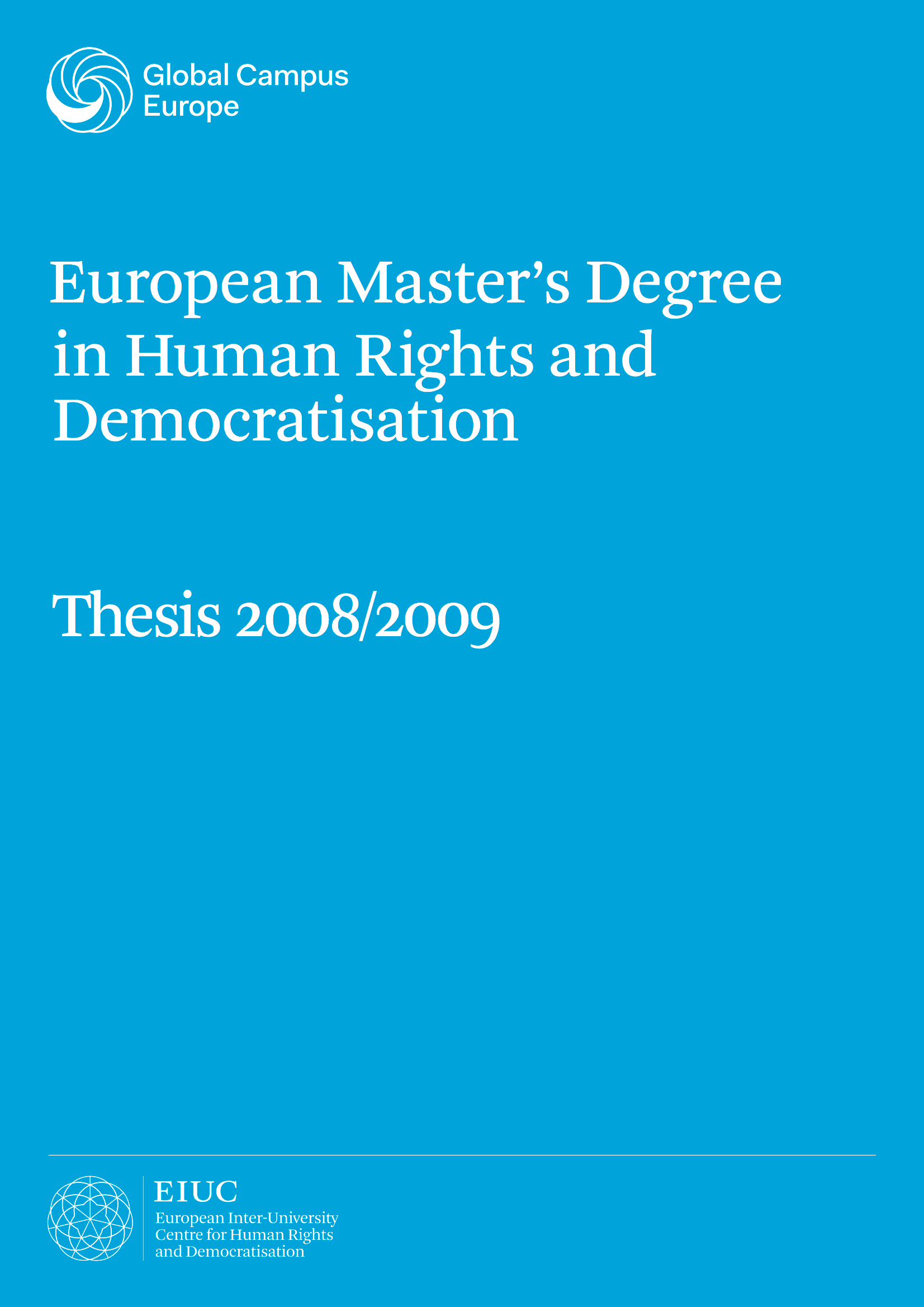 Abstract
Access to rights for victims of human trafficking exists in international law, and states are legally bound to grant these rights, but the real question this thesis will attempt to answer will be what these rights are, whether these rights exist, implemented in domestic law and are they tangibly accessible for victims of trafficking. Moreover, are they victim specific, accommodating for the special needs states have pledged to provide. These obligations to provide these rights exist under international and regional human rights standards, but are the honoured and if not, why not? Do they grant the rights that are needed to fulfil and protect the rights of victims? Is the state actively creating rights for the purpose of victims of trafficking or does it end up being part of the problem more than the solution and why is access so difficult to achieve for the victims? These fundamental questions will be investigated in this thesis, studying the relationship of the victim and the state throughout with these international human rights obligations always in mind. This will attempt to provide the answer to whether ultimately the access to rights for victims of trafficking provided through international law are constructing its reality, or simply constructing its rhetoric.
Description
Second semester University: University of Vienna.
Keywords
human rights

,
international law

,
trafficked persons

,
trafficking
Collections