The fight against poverty: an analysis of the Brazilian experience on cash transfer program (bolsa família) : a model for international promotion of economic and social rights?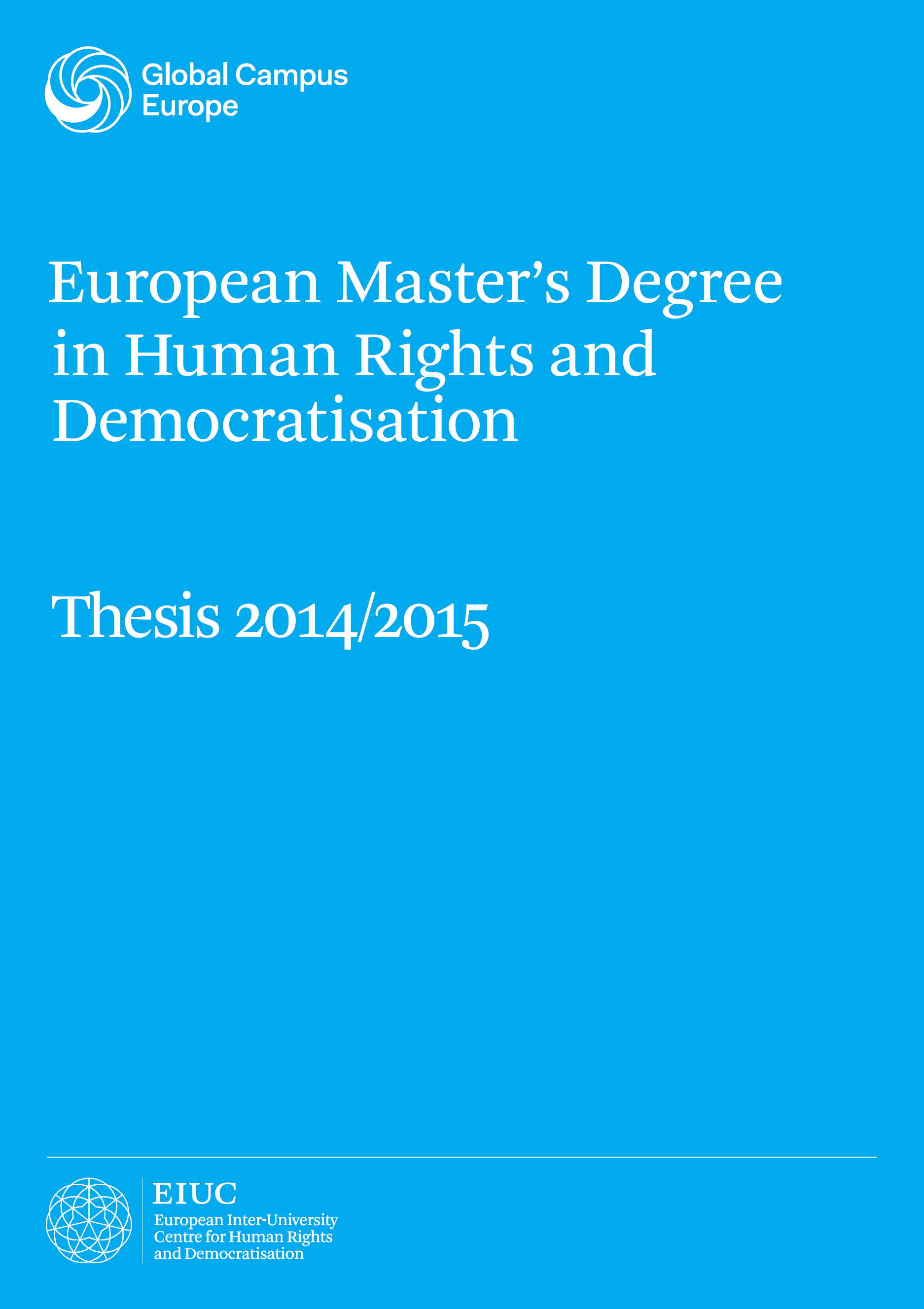 Authors
Coutinho, Marina Costa Estevez
Abstract
In 2003 the Brazilian government created a cash transfer program called Bolsa Família to fight poverty, hunger and reduce inequalities. The main objective of this thesis is to analyse the program I previously mentioned, highlighting the impacts that it had in the society in the areas of social and economic rights. Furthermore it will be argued, from a theoretical point of view, if the Bolsa Família Program can be a model for international promotion of economic and social rights. The main motivation of this work is the concern with the situation of poverty in the world. It is driven by the belief that the global community can work in cooperation to create a policy that can achieve solutions to this problem. Thus, the thesis does an overview of the historical development of the international system for the protection of economic and social rights, followed by the full analyses of the Bolsa Família program and concluding with the introduction of two important concepts: Global governance and solidarity. Acknowledging the failure of the international system to overcome poverty, this dissertation seeks to propose an alternative solution to oppose this problem. Key words: Bolsa Família, Social and Economic Rights, Solidarity, Global governance.
Description
Second semester University: Université Libre de Bruxelles.
Keywords
economic rights

,
global governance

,
poverty

,
social rights

,
social security

,
Brazil

,
solidarity
Collections