The interaction between the European Court of Human Rights and National Human Rights Institutions: towards a more systematic interaction?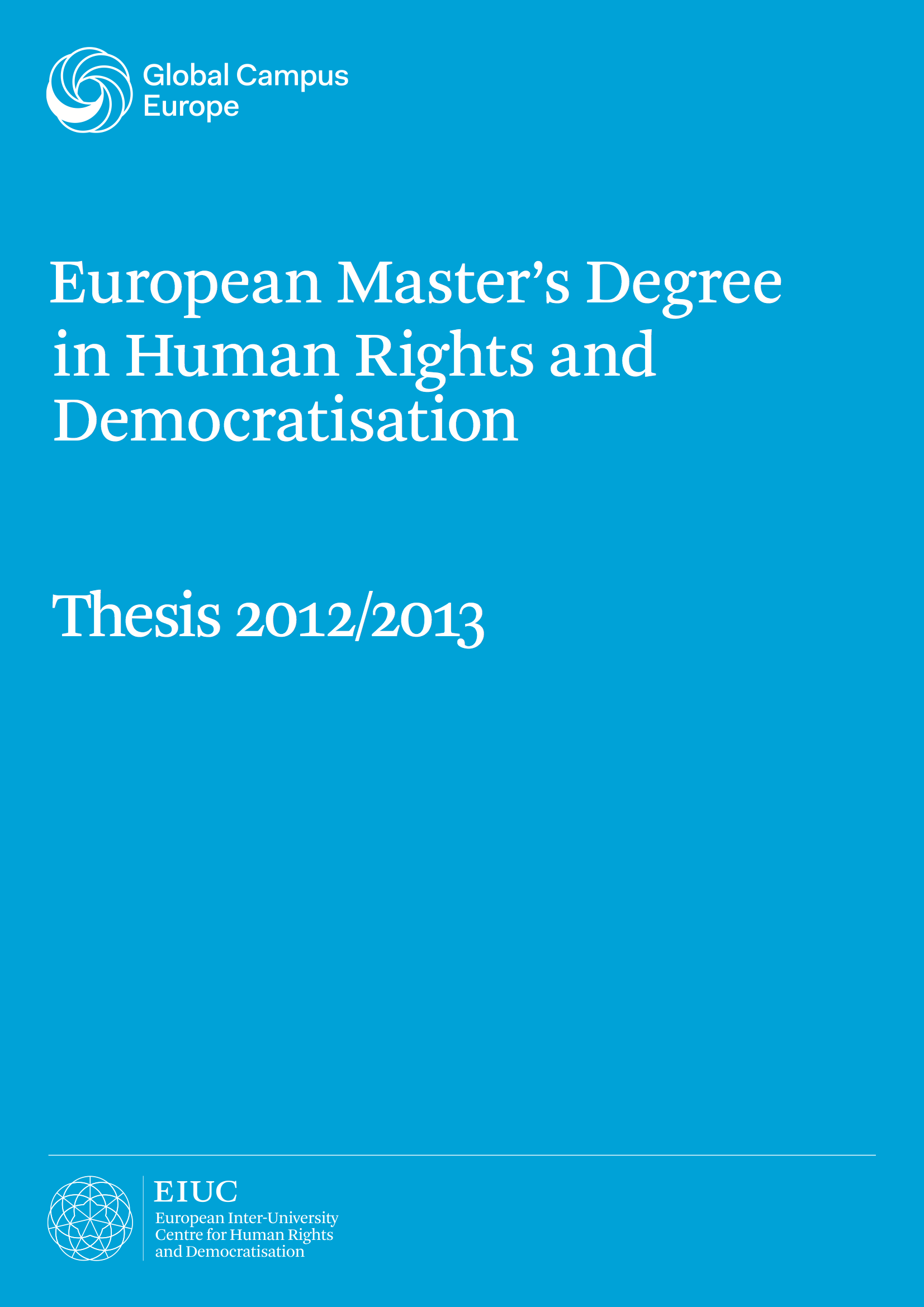 Abstract
National Human Right Institutions and European Court of Human Rights. The firsts, are generally defined as permanent and independent bodies, which governments have established for the specific purpose of protecting human rights, the second is commonly recognised as the highest authority in terms of human rights protection in the European System and often indicated as one of the most successful international courts. What is their relation? The thesis aims at exploring their interaction on the basis of the current situation and on the ongoing debate, and considers whether the interaction between the Court in Strasbourg and the NHRIs should be more framed and systematised.
Description
Second semester University: University of Southern Denmark.
Keywords
European Court of Human Rights

,
human rights

,
International Criminal Court

,
National Human Rights Institutions

,
national politics
Collections