Tackling Islamic radicalisation in Kyrgyzstan: a role for the OSCE?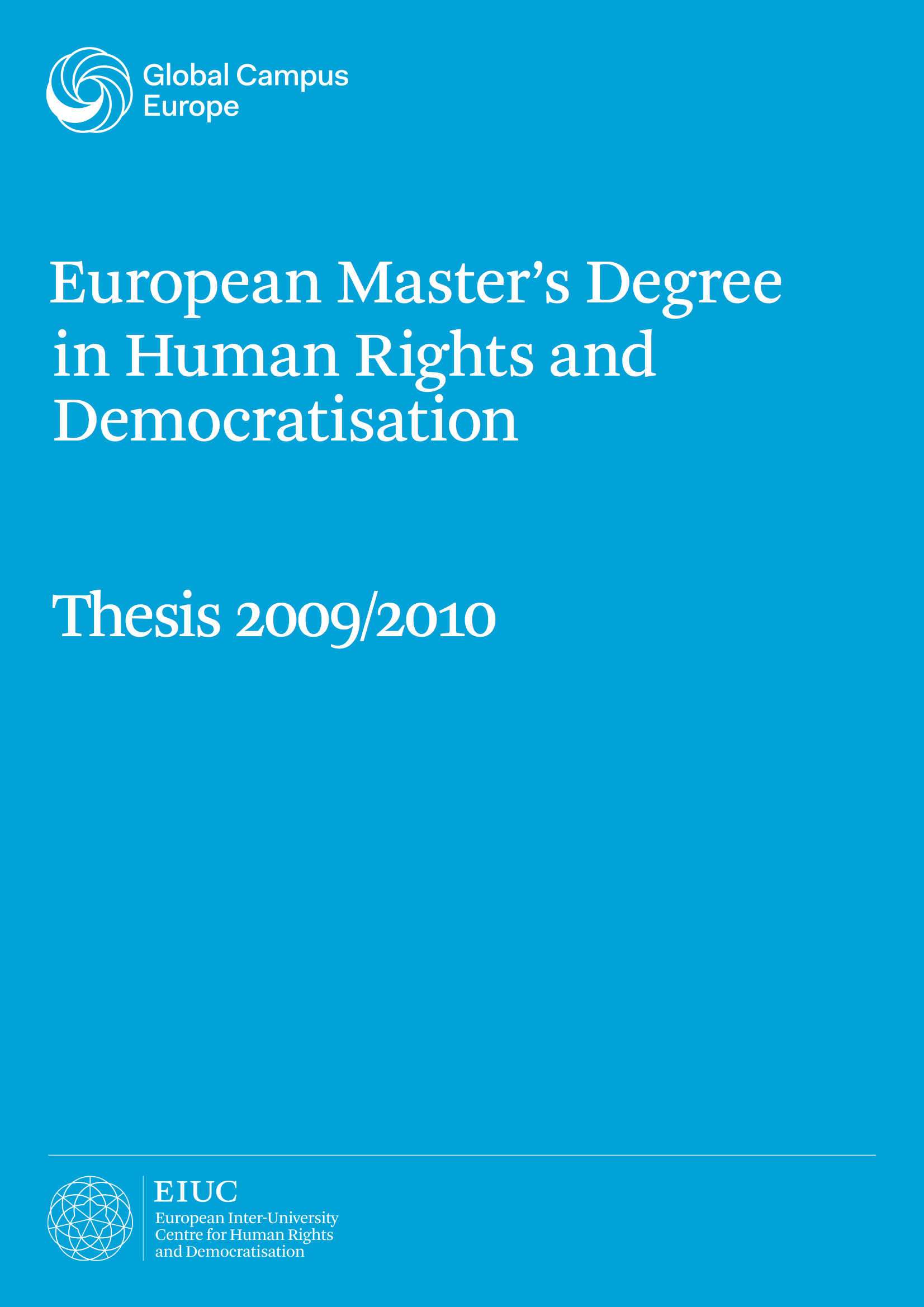 Abstract
The popularity of radical Islamic groups such as Hizb ut-Tahrir is rising in Kyrgyzstan, yet an appropriate policy for dealing with it is yet to emerge. The approach to date taken by the government has been characterised by authoritarianism, abuse of human rights and a reliance on the security services. This approach is not working. This thesis will examine how the OSCE could support the Kyrgyz government in designing and implementing an appropriate response to Islamic radicalism. This will be done by constructing an analytical framework from conflict prevention theories to examine the causes of radicalism and potential instruments to remedy it, comparing these instruments with the conflict prevention and counter-radicalisation tools of the OSCE.
Description
Second semester University: University of Hamburg.
Keywords
Islamic fundamentalism

,
Kyrgyzstan

,
OSCE
Collections