The disregarded fundamental principle of distinction in the Syrian conflict: what expectations for the currently deadlocked international criminal justice?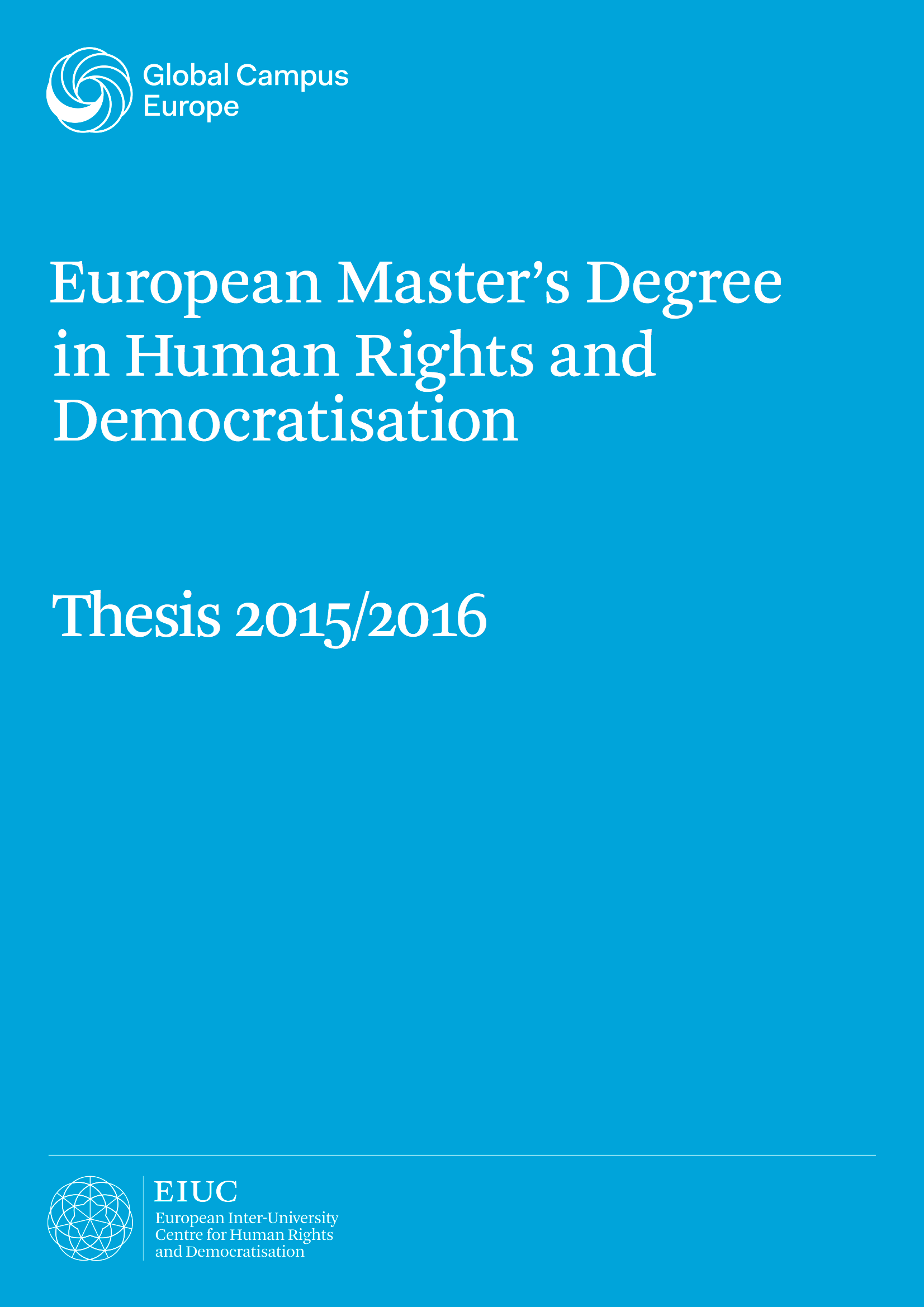 Abstract
This thesis explores the unlawful killings targeting civilians taking place in the Syrian noninternational armed conflict, and the options for an action from international criminal justice, almost inactive after six years of conflict. The relevant international humanitarian law dispositions are analysed to identify what crimes and violations of customary international law are committed. Regarding international criminal justice, the different options are developed, their advantages and drawbacks, and, when relevant, the reasons of their current blockage.
Description
Second semester University: National University of Ireland, Galway.
Keywords
armed conflict

,
civilian population

,
international criminal law

,
international humanitarian law

,
Syria
Collections