UNSCR 1325 and OSCE police missions: is gender really mainstreamed?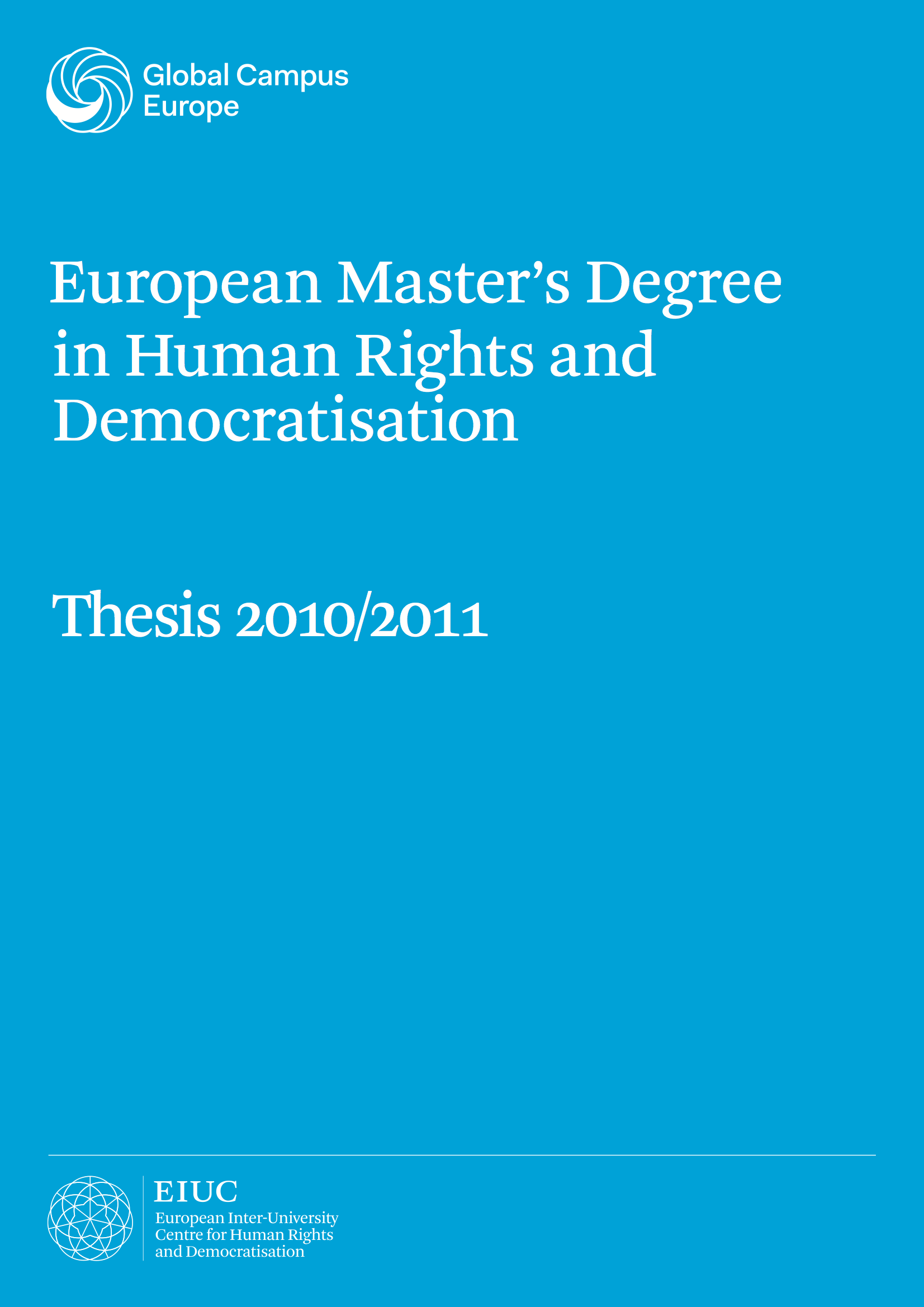 Abstract
United Nations Security Council Resolution 1325 adopted by the Security Council in 2000 is seen both as an instrumental tool and a benchmark, as it was the first time that the Security Council acknowledged the disproportionate impact of conflict on women and the importance of their role in all peace related aspects ranging from peace negotiations, conflict resolution to post-conflict reconstruction. It called on United Nations Members States to mainstream a gender perspective in peace operations, to train peacekeepers in gender and human rights and to reflect on the impact peacebuilding can have on women and girls in particular. It also appealed to Member States to increase the recruitment of women in police forces, a field where women are still widely underrepresented. The Organisation for Co-operation and Security in Europe is the world largest regional security organisation and has been particularly responsive to UNSCR 1325 and in including the gender mandate the Resolution defends. The OSCE has today an important array of field police missions with several police advising services which include capacity building activities for police officers, recruitment of police officers and training in policing related matters as well as gender issues. It also advocates that gender mainstream lies at the heart of its police missions. It is this gender dimension that this research will strive to assess.
Description
Second semester University: University of Hamburg.
Keywords
conflict resolution

,
peace agreements

,
women
Collections