The Kurdish spring, history in the making: where are the women?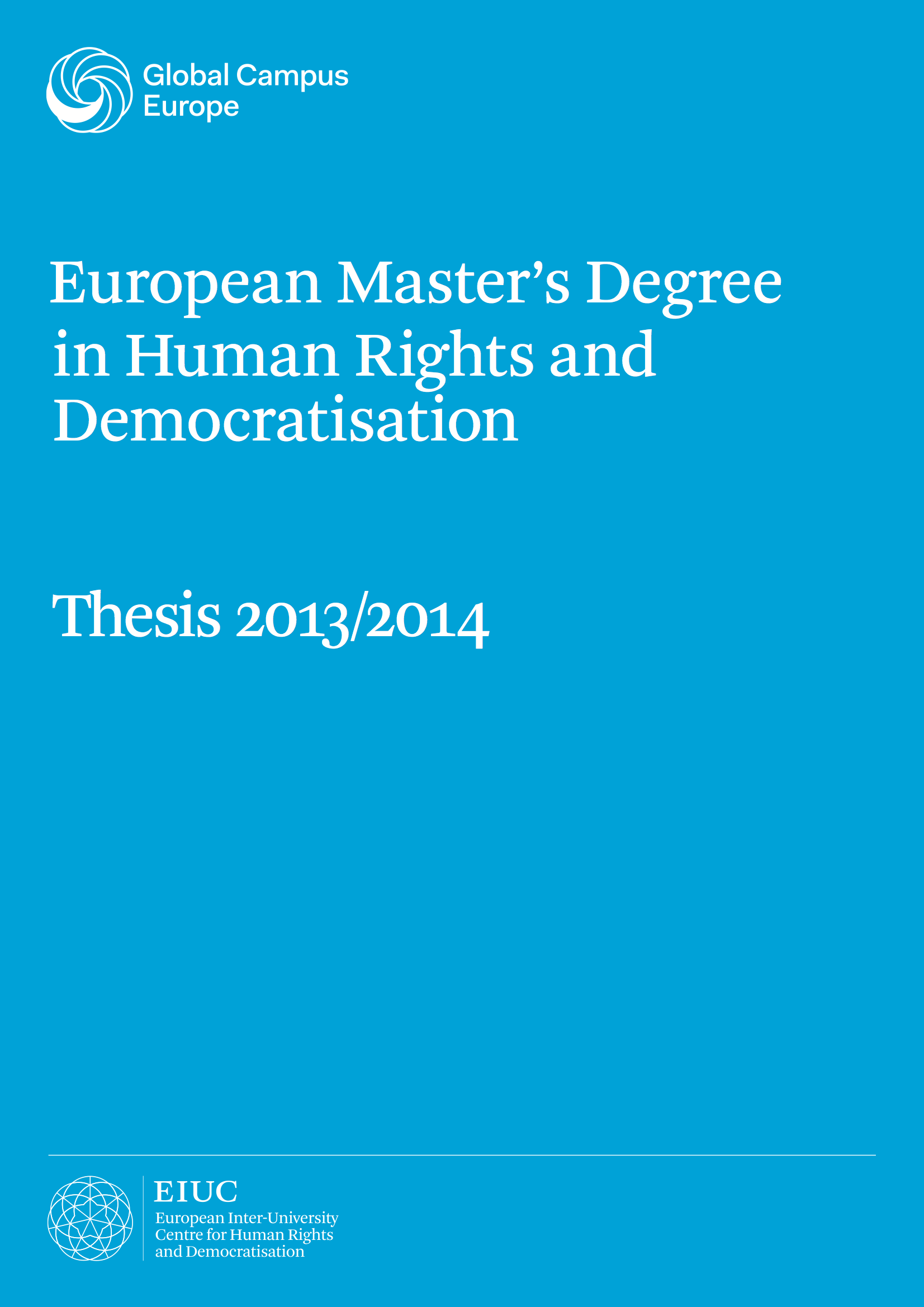 Abstract
This study aims to examine to what extent Turkey, as a member state of the United Nations, and a European Union candidate country, has created an enabling environment for the enjoyment of human rights by women, specifically in the context of the current peace process between the Turkish government and the PKK. While significant improvements in the legal framework have taken place due to EU conditionality, the transformation of every day gender relations and advancement of gender equality has been modest. Poor implementation of the amended laws, the prevailing patriarchal value-system which does not encourage women´s participation in public life, traditional expectations of women´s role in society and family, and rigid gender roles all contribute to the situation. Focusing mainly in the field of employment, the EU conditionality can be seen as having failed to utilise its full potential for the transformation of gender regime in Turkey. There is no evidence of any consideration given for the implementation of the UNSCR 1325 in the current peace process, nor of acknowledgment of the need to address intersecting discriminations experienced by Kurdish women.
Description
Second semester University: University of Cyprus.
Keywords
conditionality

,
European Union

,
conflict resolution

,
feminism

,
Turkey

,
Kurds

,
United Nations. Security Council

,
women

,
social conditions
Collections